Welcome to Sounds And Effects

SPECIAL NOTICE.

SOUNDS AND EFFECTS 10TH YEAR ANNIVERSARY SALE. EVERY KONTAKT OR REASON SOUND LIBRARY IS ON SALE AT SAVINGS OF
FROM ONE THIRD, 50 PERCENT, OR EVEN 75 PERCENT OFF OF THE NORMAL PRICES. THIS IS A VERY SPECIAL EVENT, IN THAT WE HAVE
NEVER DONE A SITE WIDE SALE BEFORE.

ONE WEEK ONLY.






The Reggae Guitar
is now out (Kontakt / Reason )
New
The Mandolin by Sounds And Effects for
Kontakt
or
Reason



------------------


Other news

The ODD Reason ReFill is now out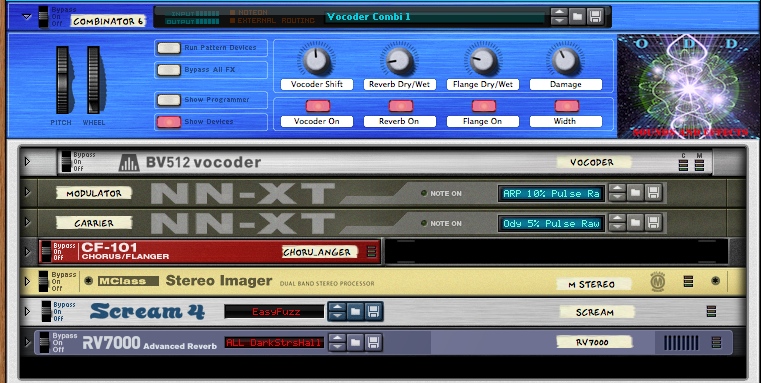 Netherworld II with Violin Fright FX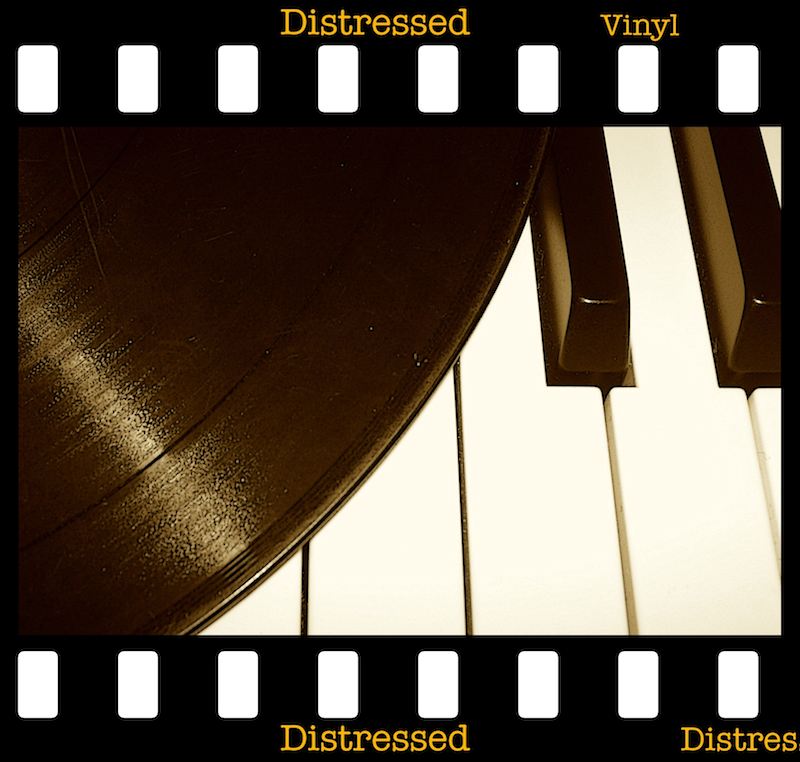 Distressed Vinyl
___________________________________________________________________________________________________________________
The Resonant Drop Reason ReFill
Or for Native Instruments'
Kontakt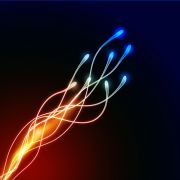 RUDE SYNTHS Reason ReFill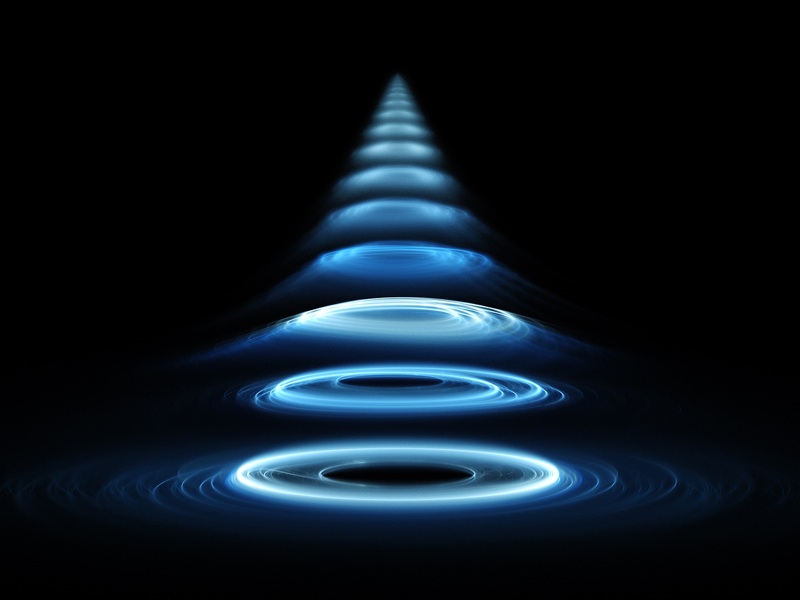 Rude Synths Reason ReFill
Older news:
Ocarinas and Clay Flutes for Kontakt, Reason
now released.
September The New World for Kontakt and now Reason has been updated to 1.2. This is a free upgrade for existing owners, and includes new Djembe samples, more Tibetan Bowl samples & more.
August:
Drums and Percussion of Ancient Mexico for Kontakt, Reason, & EXS - 24
now released.
March:
Hidden Objects Percussion:
Reason ReFill
,
Logic Pro/EXS-24
&
Kontakt
is now here.
October:
Netherworld
for audio/wave, Kontakt, and Reason now released-- in Fright.
ReFill News:
Pure Special Edition ReFill
,
The New World ReFill
,
The Wizard II
, and the
Electrified! ReFill
are all downloadable now from this site.
June 5th:
Pure Special Edition for Kontakt
is released.